Product detail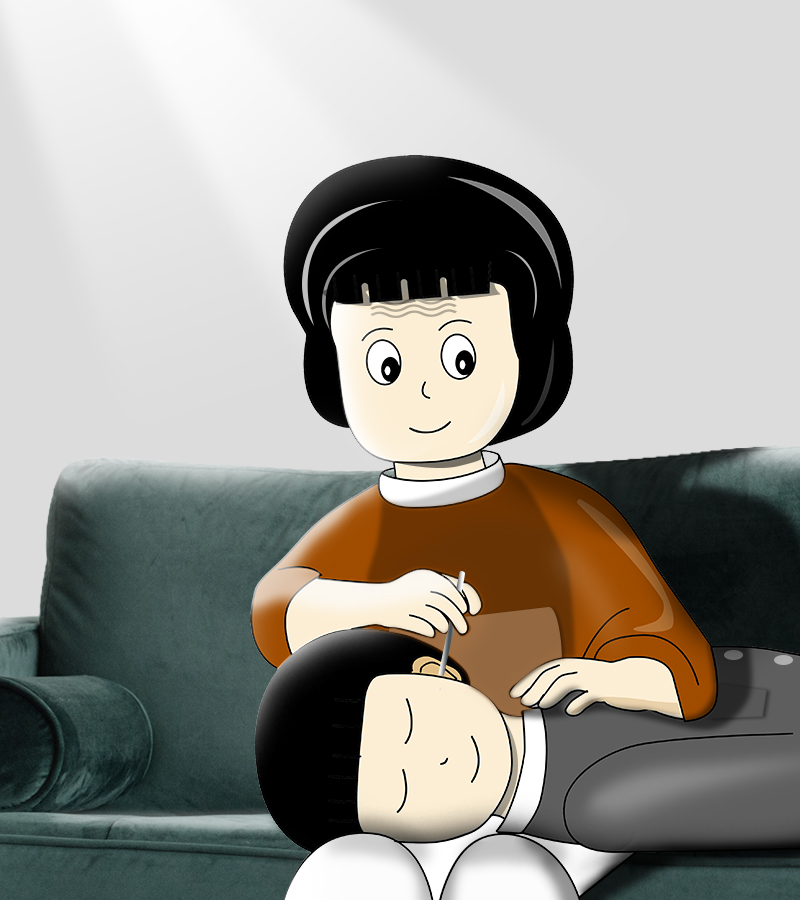 When I was young, I especially liked my mother to use traditional ear spoon to help me dig my ears.
At the time I couldn't see the situation in my ears.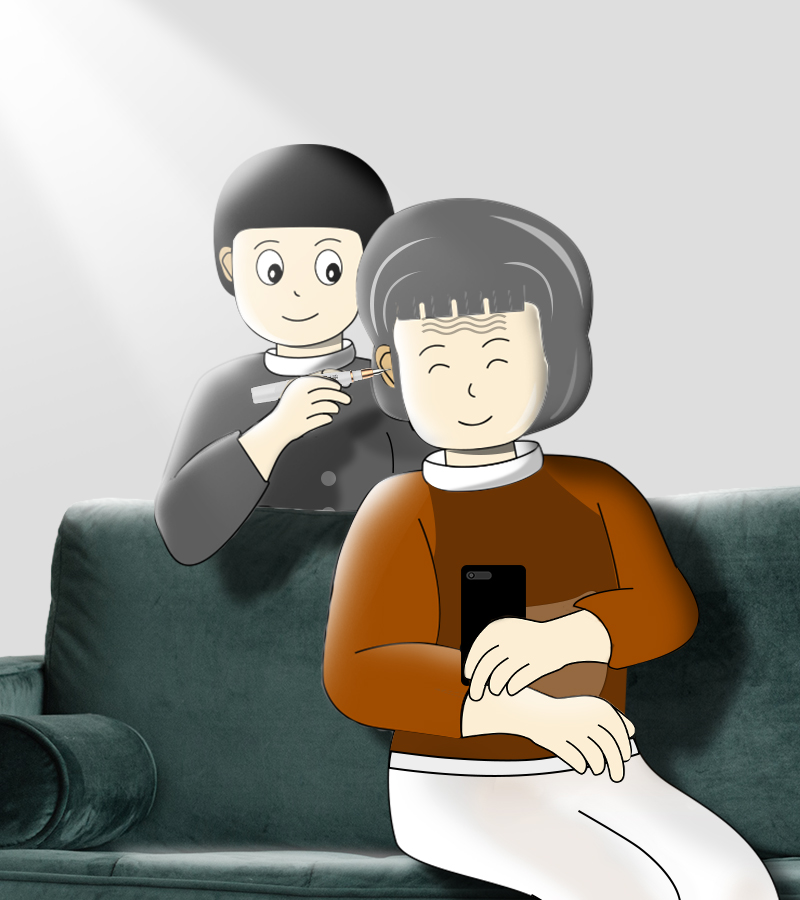 Now, I use luckimage wireless HD otoscope, mother can clearly see the situation in her ears.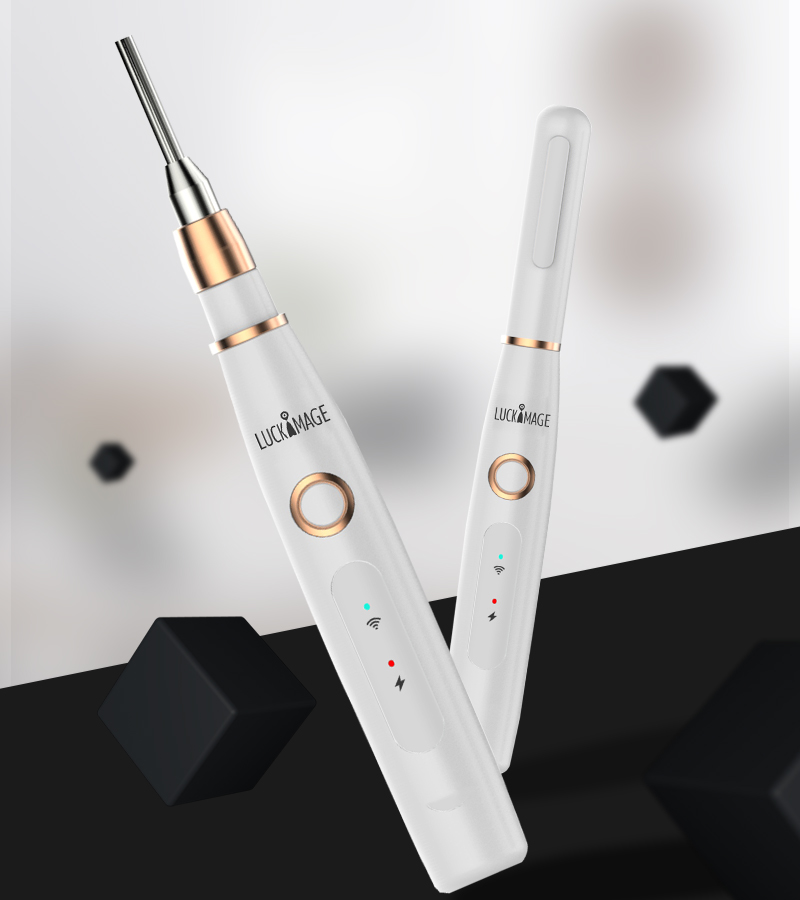 Wireless HD visual otoscope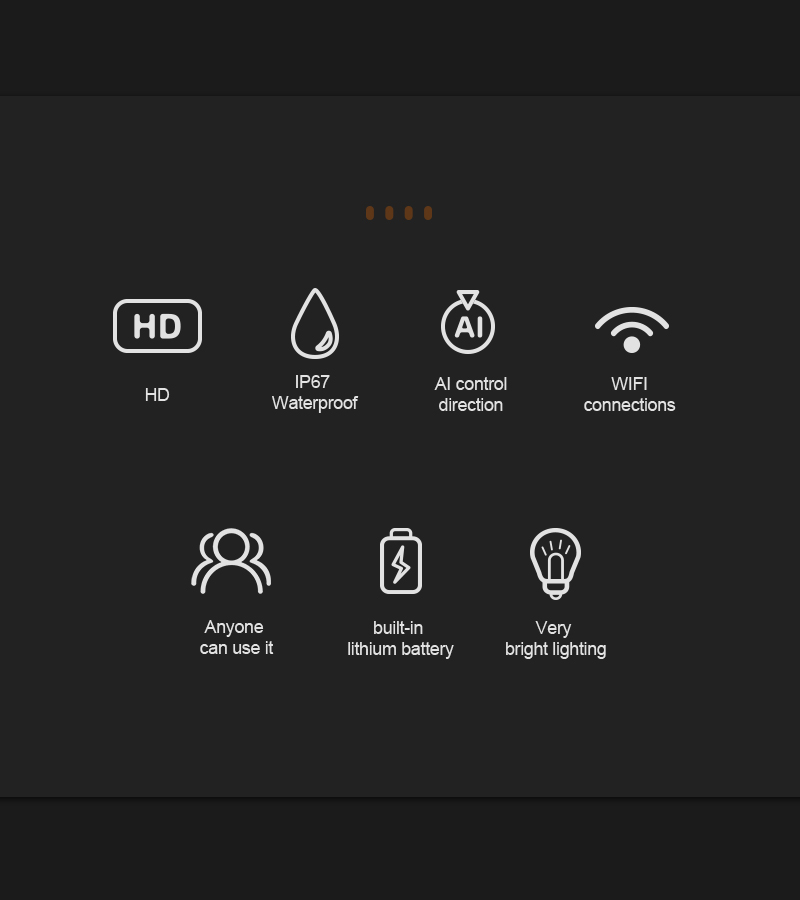 Product characteristics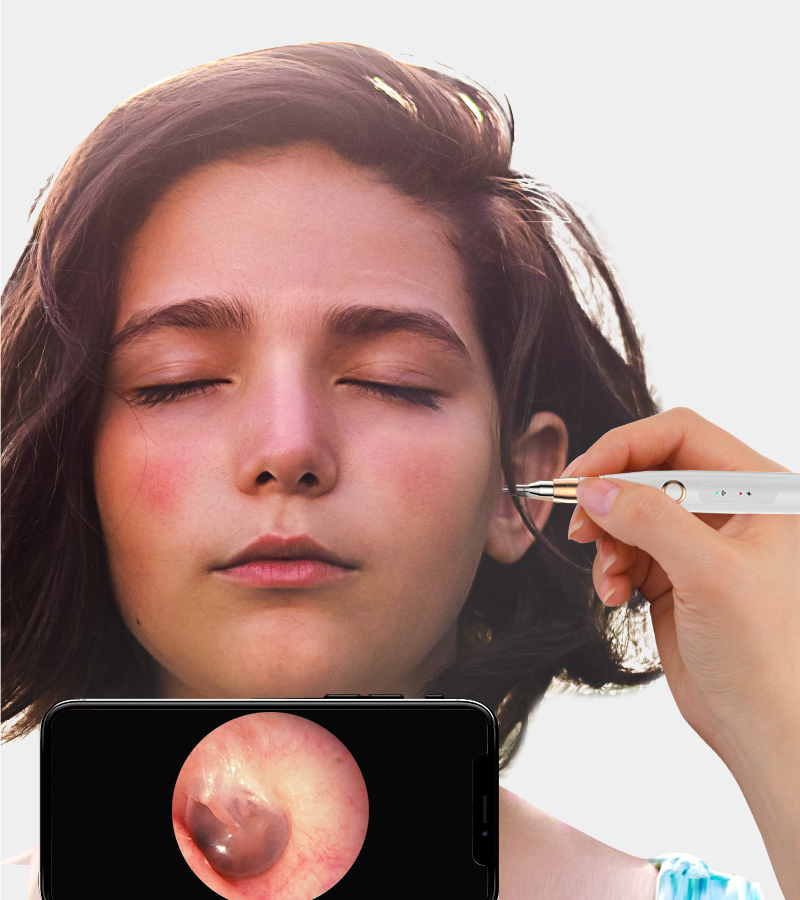 See where you couldn't have seen with your eyes
Hd home care visual otoscope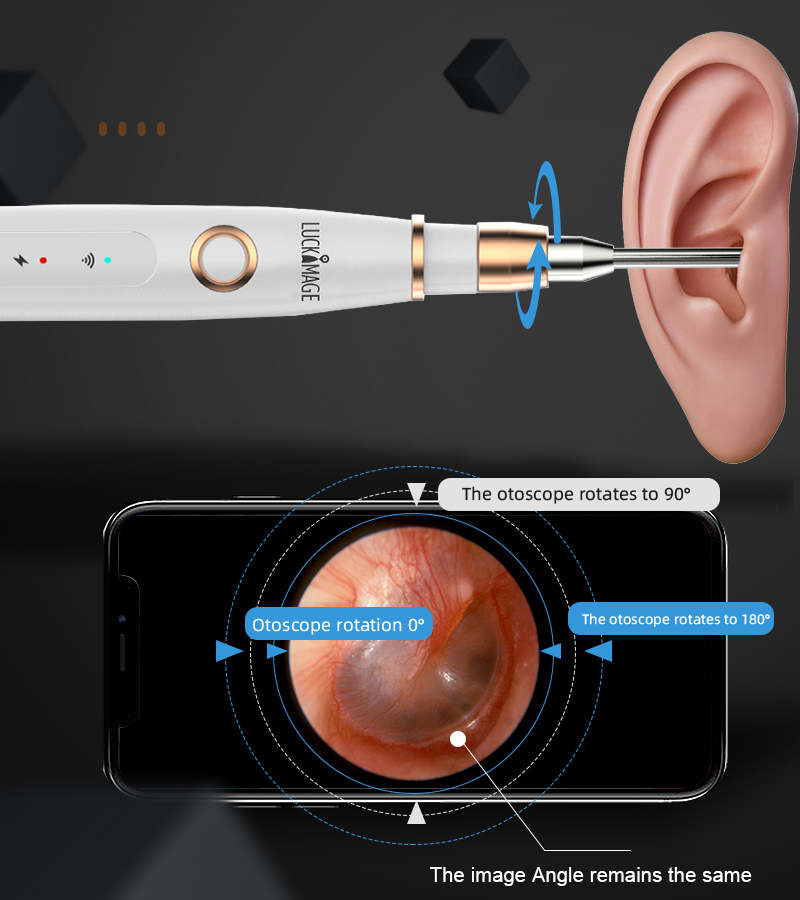 New intelligent direction control function
It's like the principle of a compass. No matter how the otoscope rotates, the angle of the image will not change.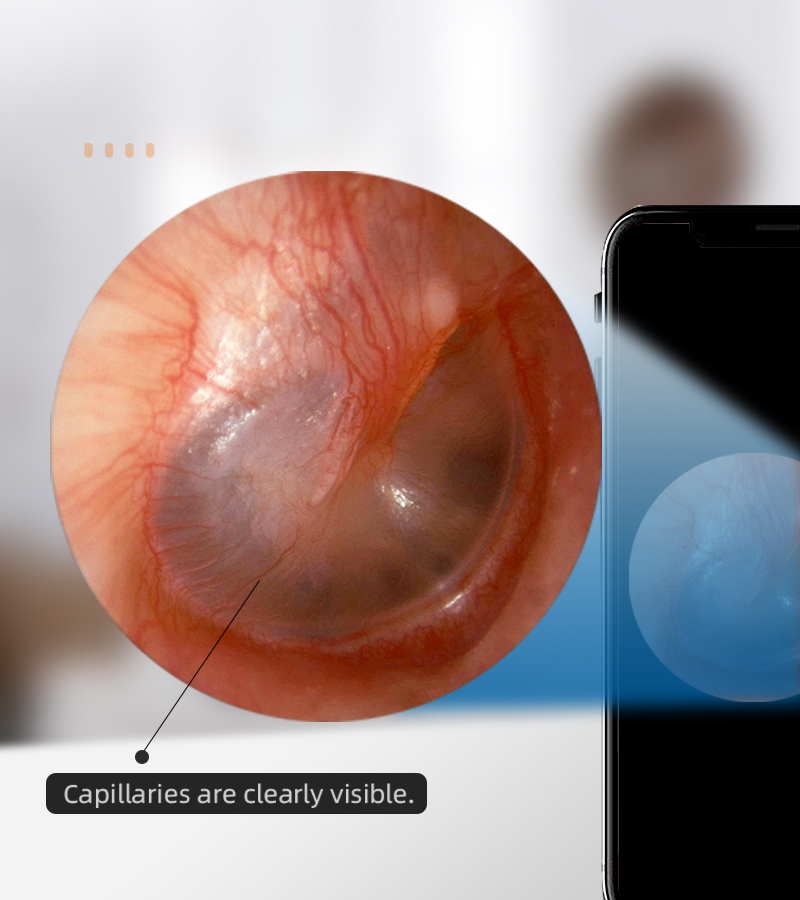 1 Million HD otoscopes
3.9mm camera head with 6 leds light, it can be used for daily
testing of the family's ears.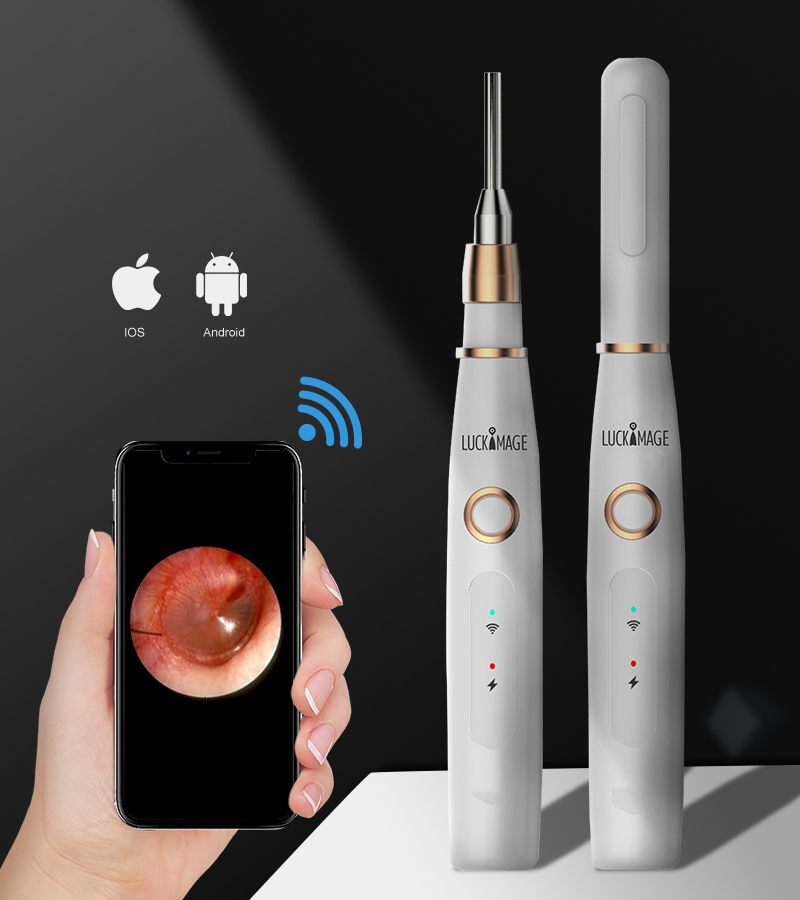 With WIFI data transmission, no more delay
30 m long WIFI connection to support all smartphones on the market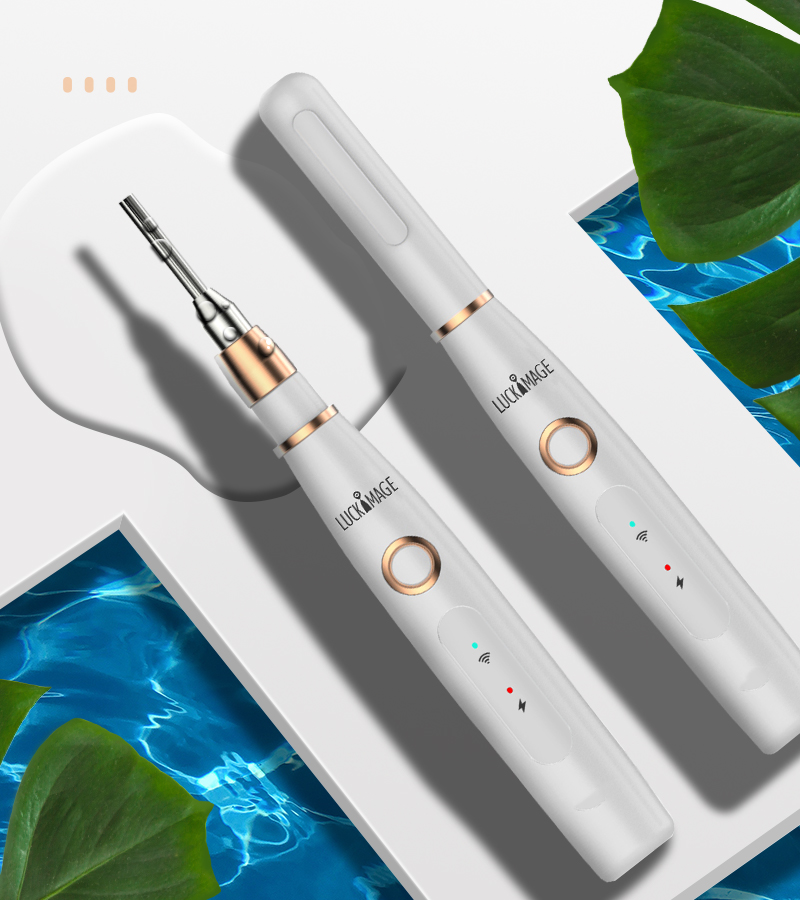 IP67 waterproof, easy to clean, neat and health
The otoscope lens adopts IP67 waterproof standard, and easy to clean up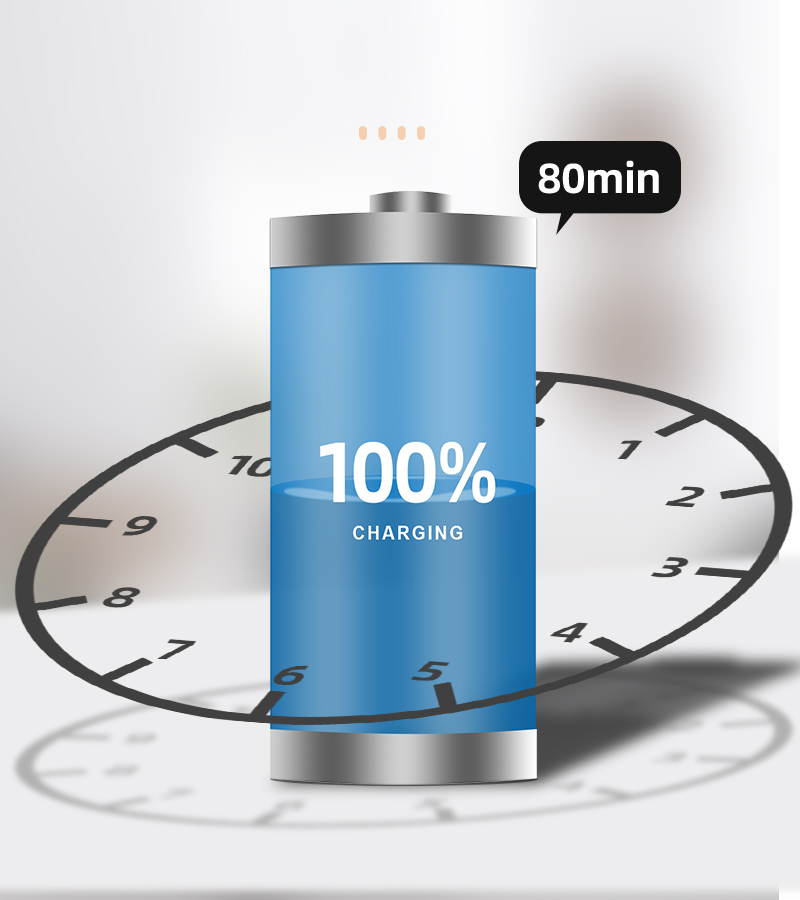 Built-in battery & long duration
It can be used for 80 minutes and the battery loss is negligible.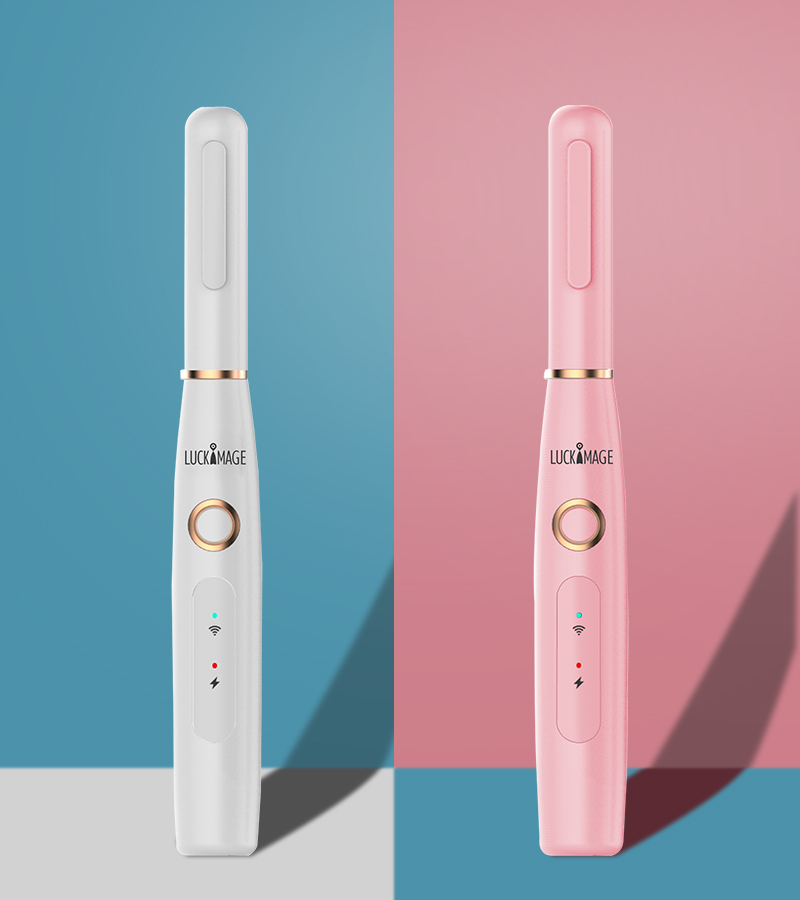 Various styles, suitable for different groups of people
Two different sizes lenses are suitable for people with different ear canal sizes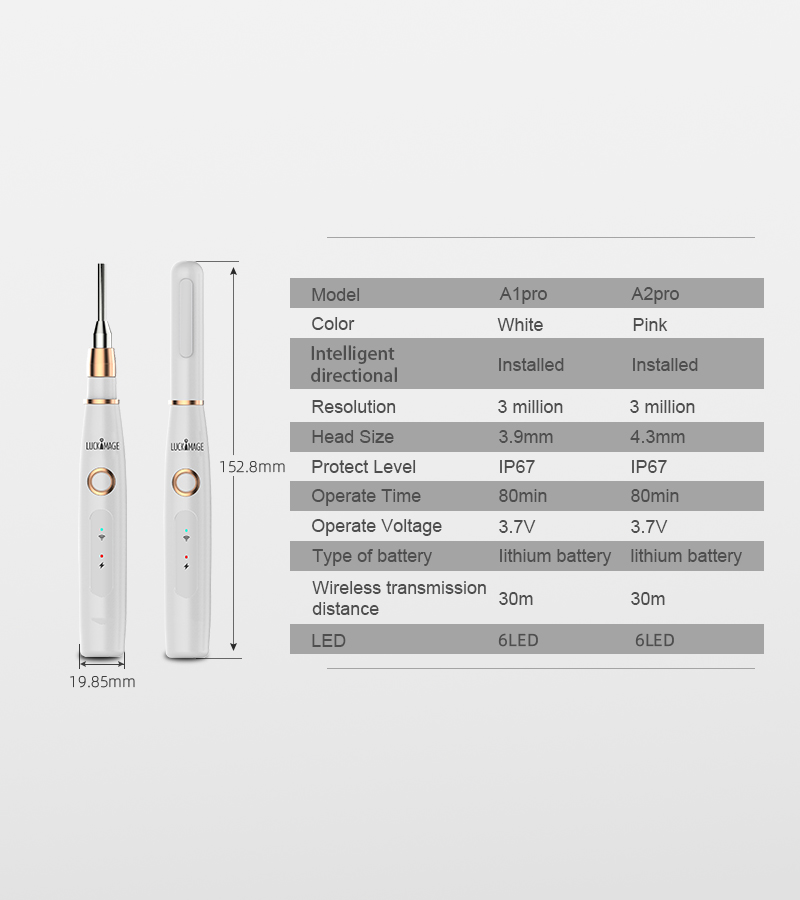 Product parameters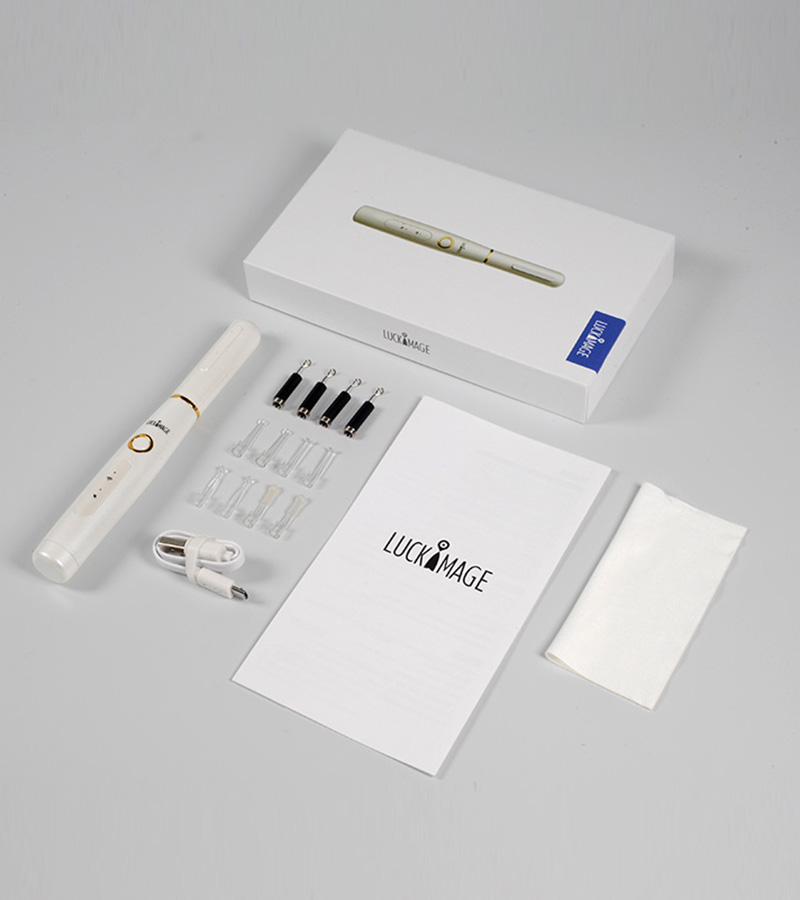 Product accessories
complete and thoughtful set, pay attention to the quality of
products, pay more attention to your experience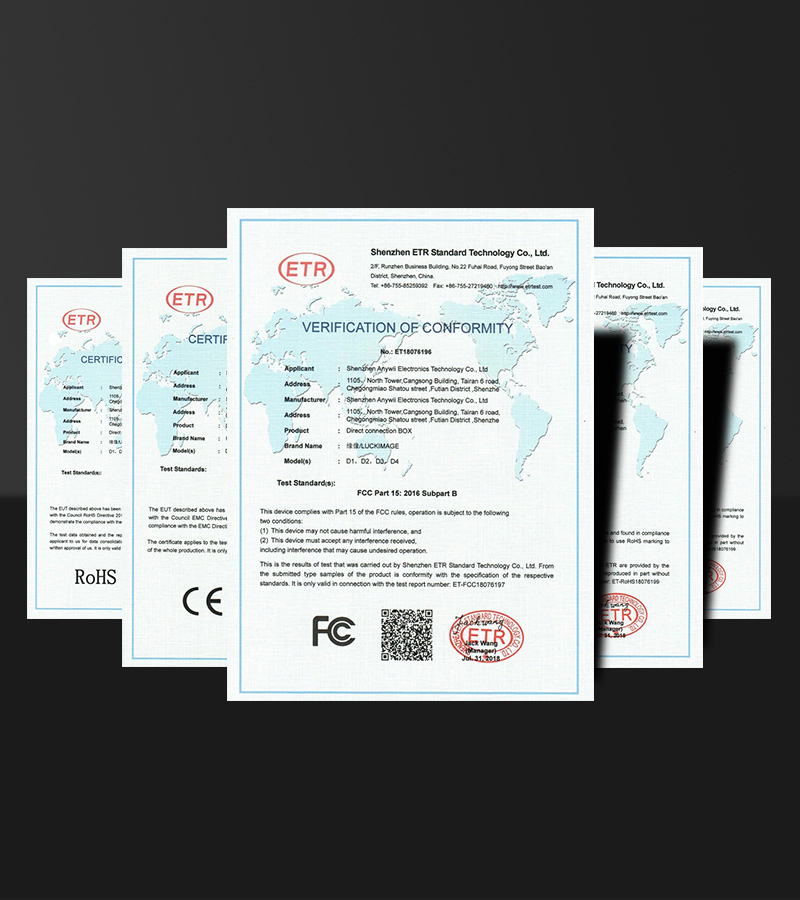 Qualification certification
Stable performance, safety and quality assurance