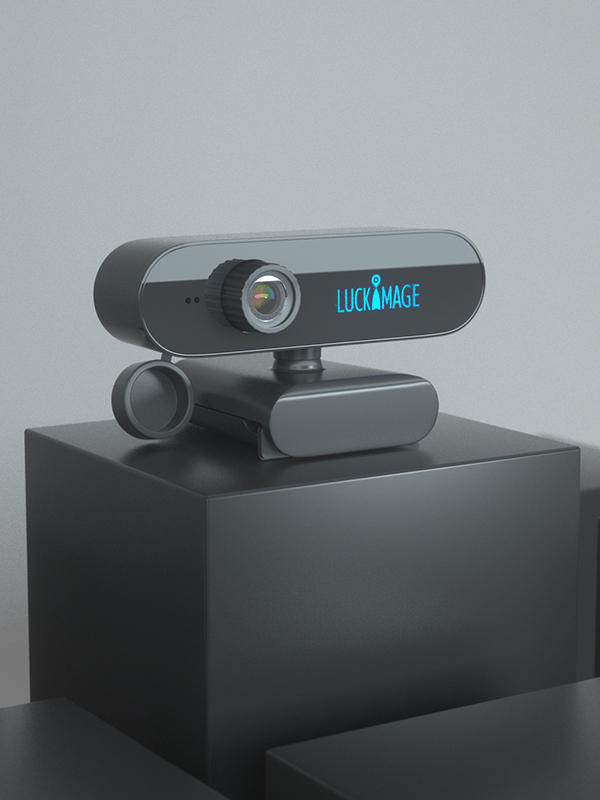 Real 1080P HD Webcam
1080p Full HD video at 30 fps delivers remarkably crisp, smooth images
for video calling, recording, streaming and conferencing.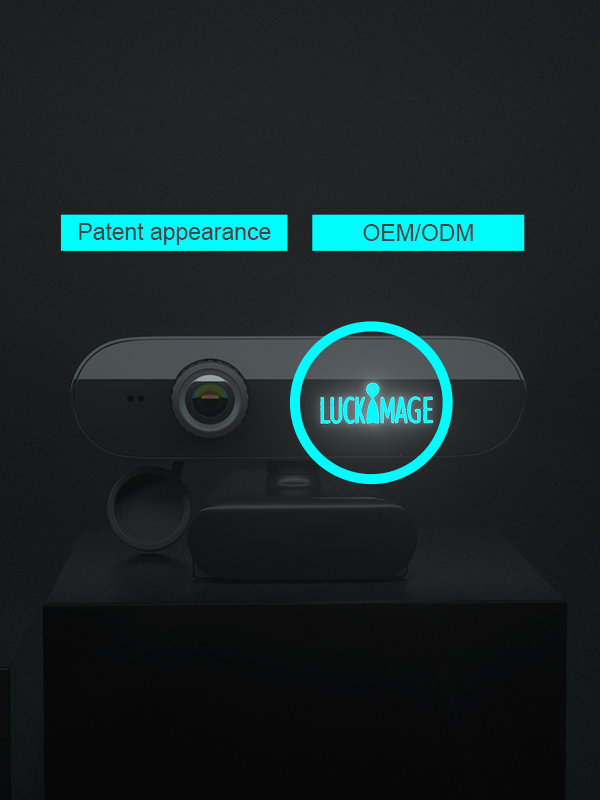 Logo Customization Optional
The logo is designed to the work indicator, shining and dazzling
Unique brand promotion, avoid others follow
and support small quantity customization requirements.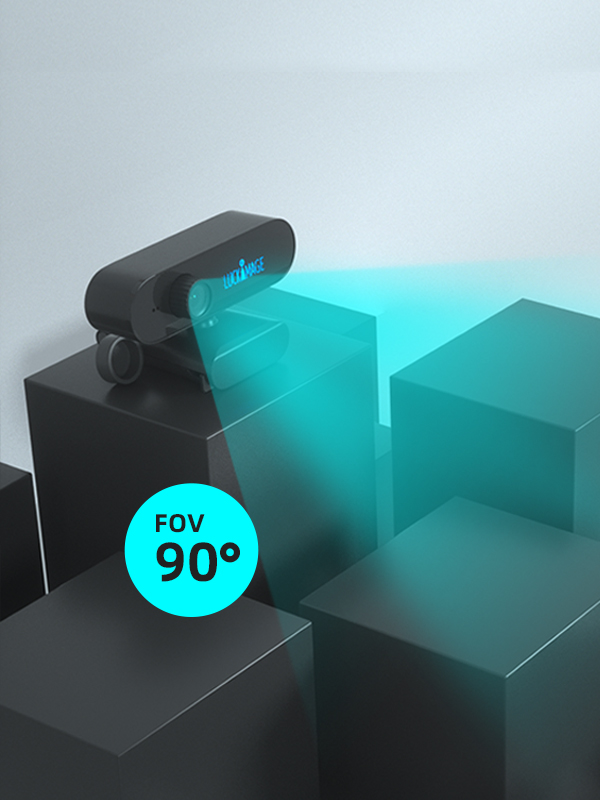 Super Wide Angle Lens
The wide viewing angle of 90°, more people can appear in the scene,
great for webinars and video conferencing.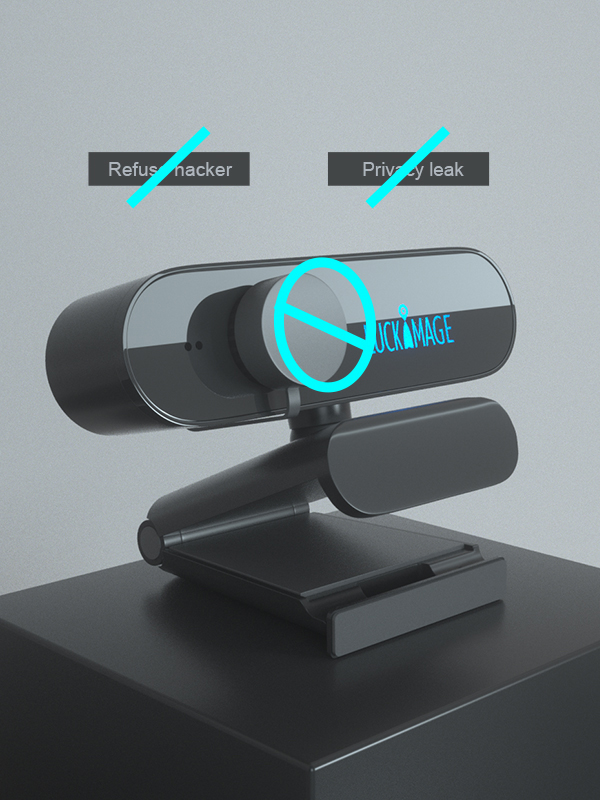 Privacy Cover
H803 webcam covers your lens when not in use with a privacy cover,
and prevents web hackers from spying on you.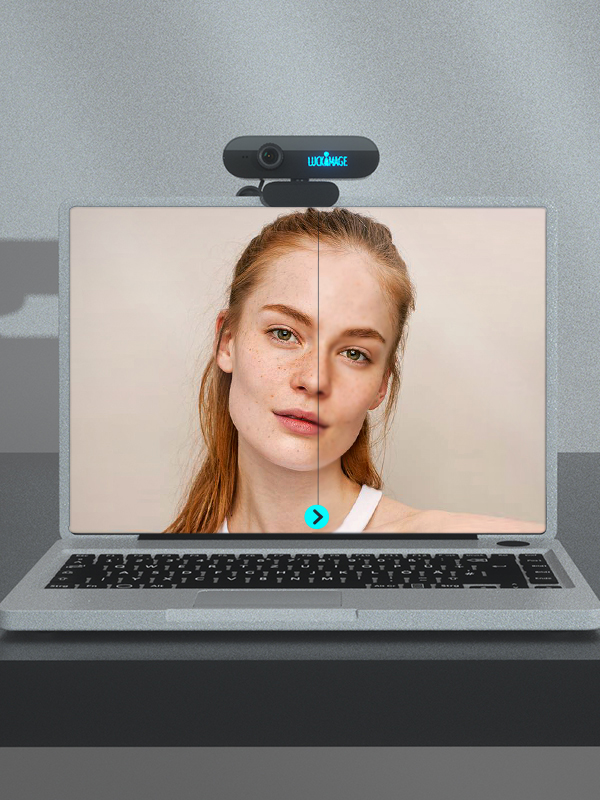 Beauty Effect
H803 webcam perfectly preserves the facial details
and makes your skin immaculately in an instant.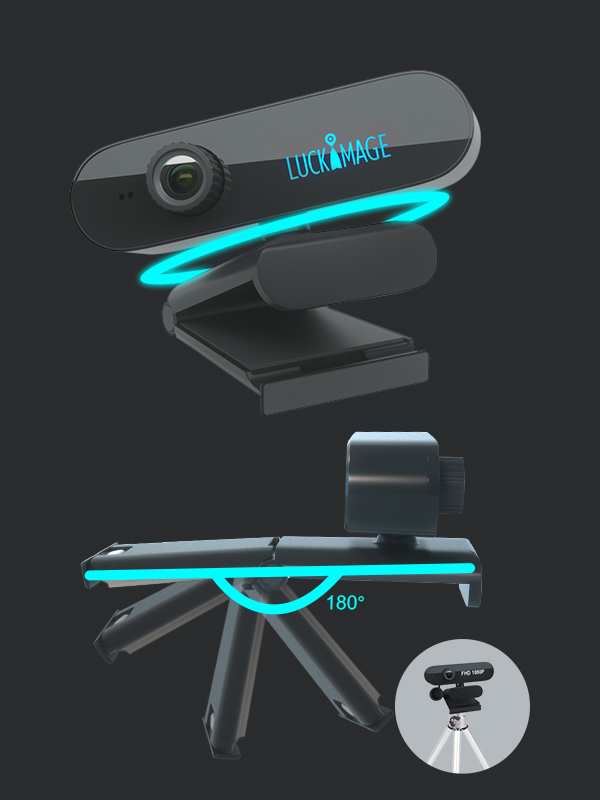 360 Degree Rotation
180 Degree Clip Folding
The head of H803 webcam can be rotated 360 degrees, so you can
adjust it to a suitable record position.
Webcam clip can be adjusted at 180 degrees and securely gives easy access
to any laptop, LCD monitor, desktop, tripod, or more.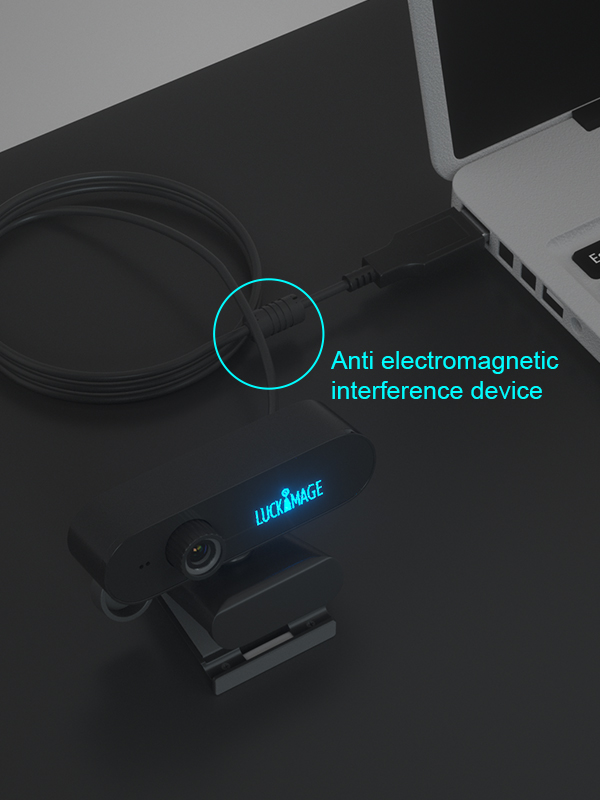 Plug and play,drive free
Not required to install any drivers, quickly and convenient to use.
It can shield external electromagnetic interference,
the data transmission is faster and more stable.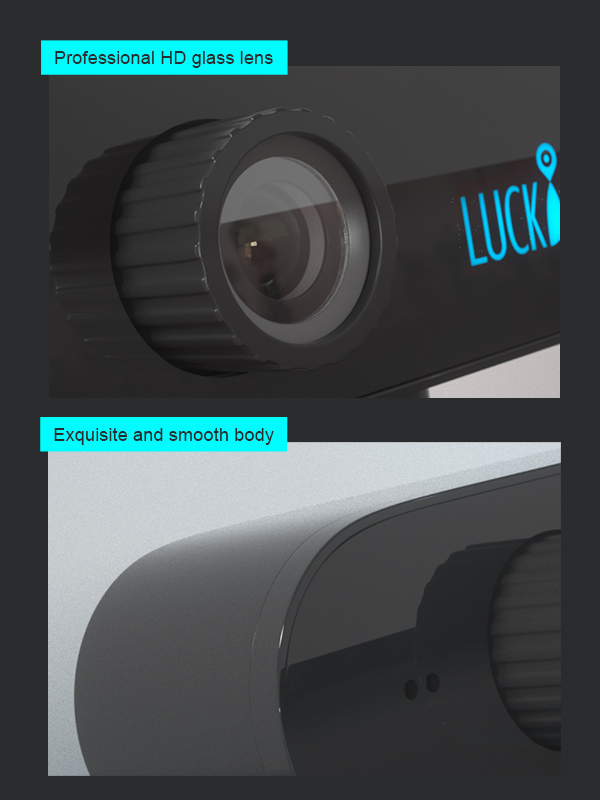 More details
Ultra 1080p HD glass lens delivers razor-sharp clear video
inconsistent high definition.
The surface is similar to a mirror, it's beautiful and dazzling.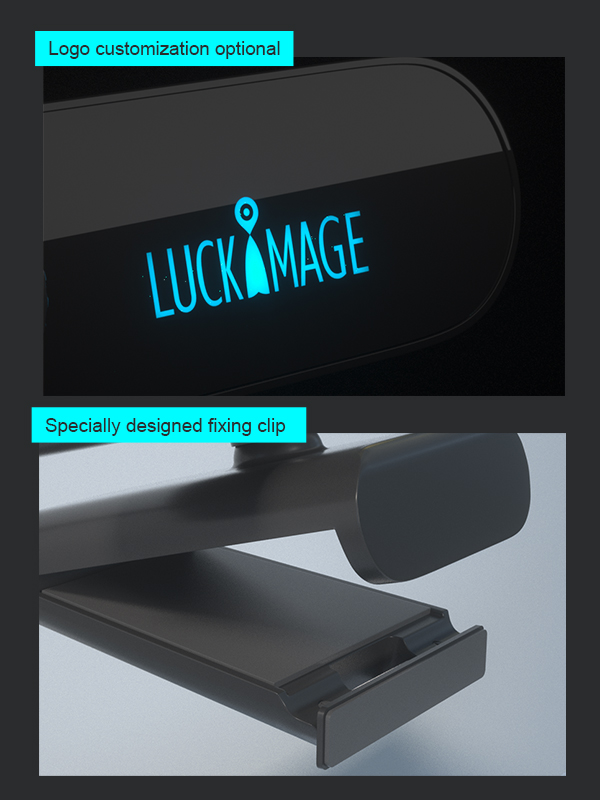 The logo is designed to work indicator light, supported small quantity
customization requirements
Quickly and stably clip H803 webcam onto any laptop, LCD
monitor, desktop, tripod, or more.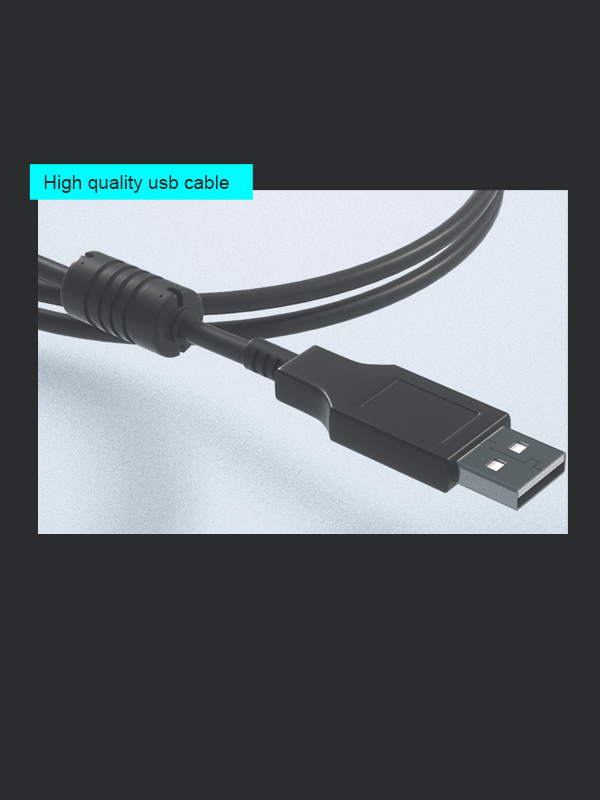 With a twisted-pair design, the signal transmission is more complete.
Added nylon wire, which can resist swaying, strengthen the
toughness and prolong the service life of USB cable.