Product detail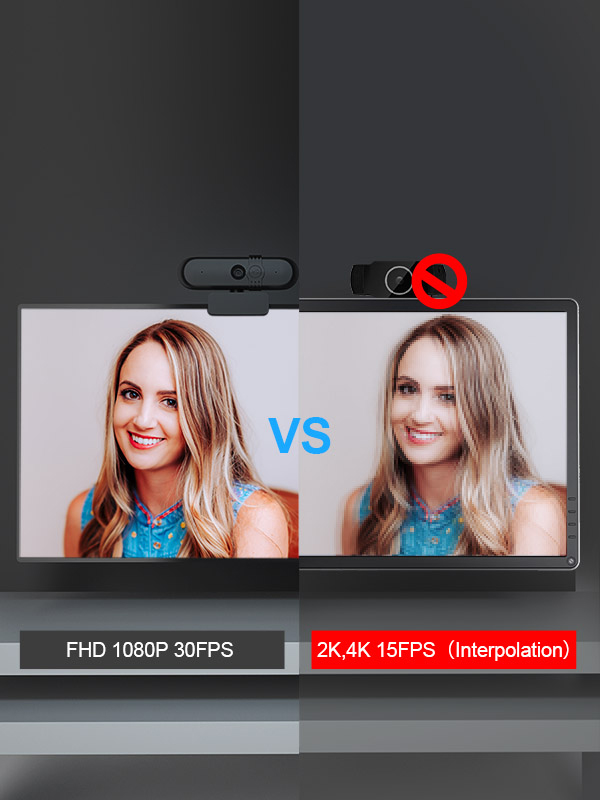 FHD 1080P AutoFocus Webcam
A 1080p@30fps lens without interpolation is superior to 2K or 4K webcams with interpolation, which can have slow autofocus and a maximum frame rate of only 15fps.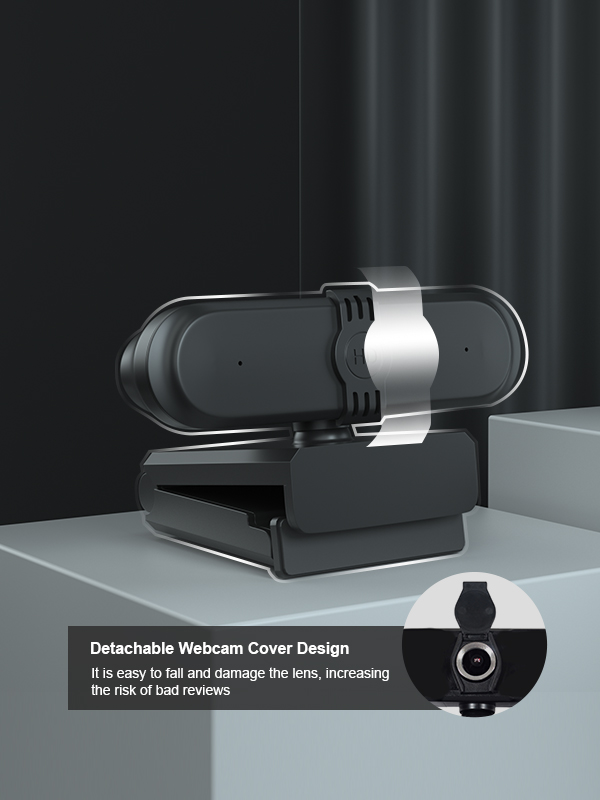 All-in-one Webcam Cover Design
The unibody design eliminates unnecessary problems such as lens scratches, falling off, unsightly appearance, and more, making for a hassle-free experience.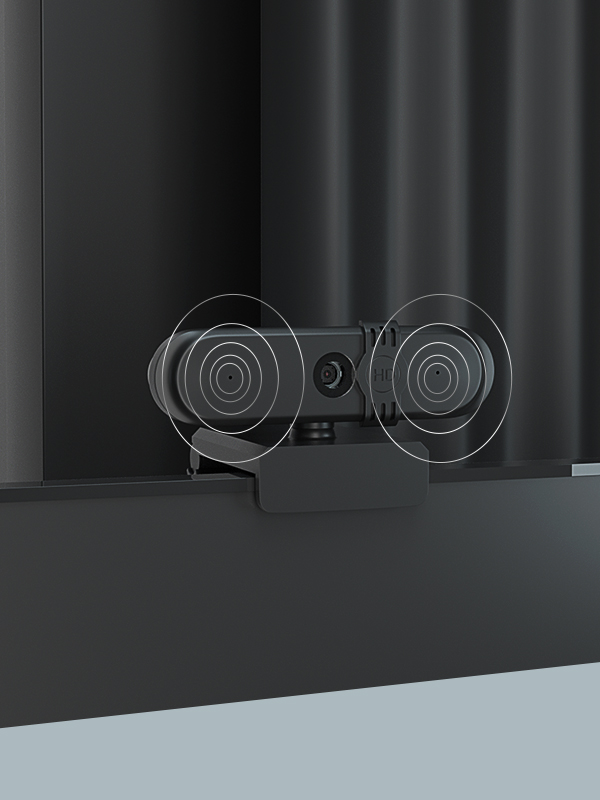 Two Omnidirectional Stereo Microphones
The H700 webcam features built-in microphones on both the left and right sides, allowing for voice pickup up to 5 meters away. It also automatically recognizes and filters out background noise for clear audio.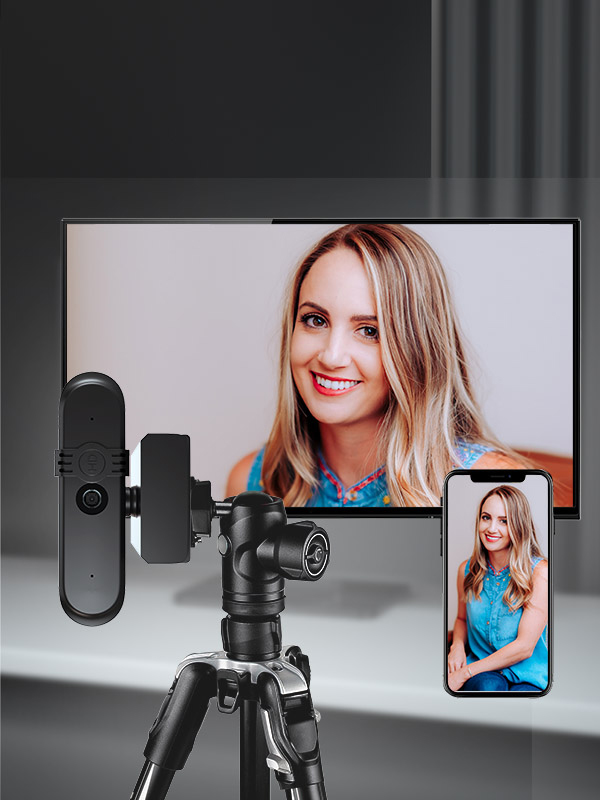 Flexible Display Modes
The H700 webcam has two display modes - landscape and portrait - that can be switched by adjusting the installation mode of the camera.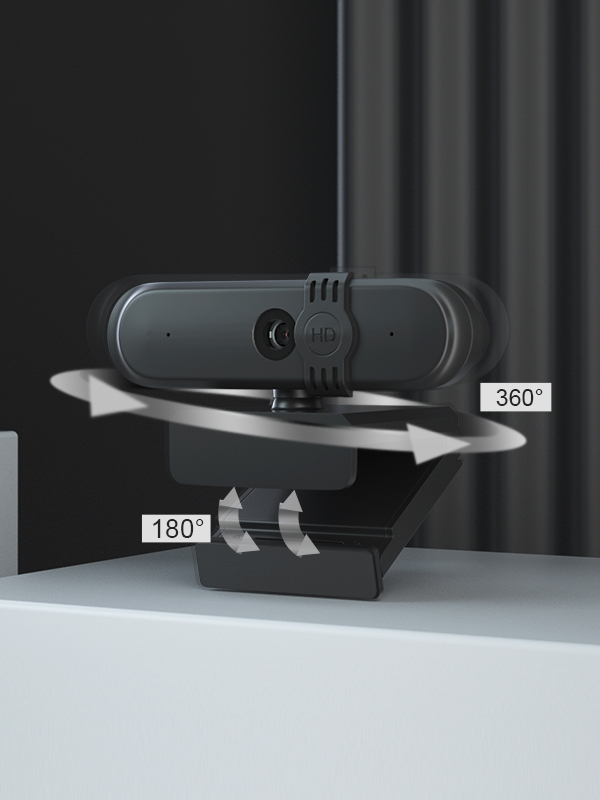 360-Degree Rotatable Base
The H700 webcam comes equipped with a 180-degree folder clip and can be rotated 360 degrees to the right and left, allowing for flexible angle adjustments to meet your needs.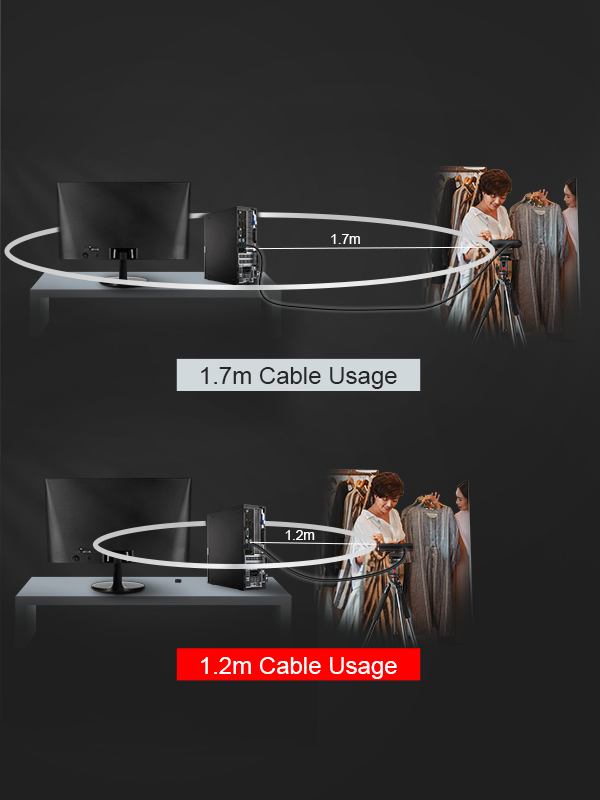 1.7m USB Cable Plug and Play
With a cable length of 1.7 meters, the H700 webcam offers more user flexibility, allowing you to move the webcam closer or further away as needed.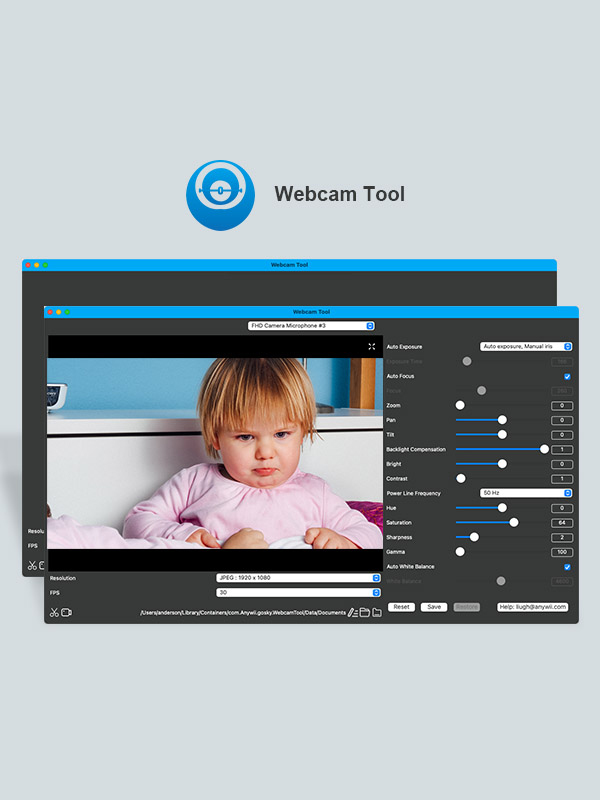 Free Video Software For Mac
Our team has developed video software specifically for the Mac system, which allows you to adjust webcam functions such as zoom, fps, recording, resolution, and more for free.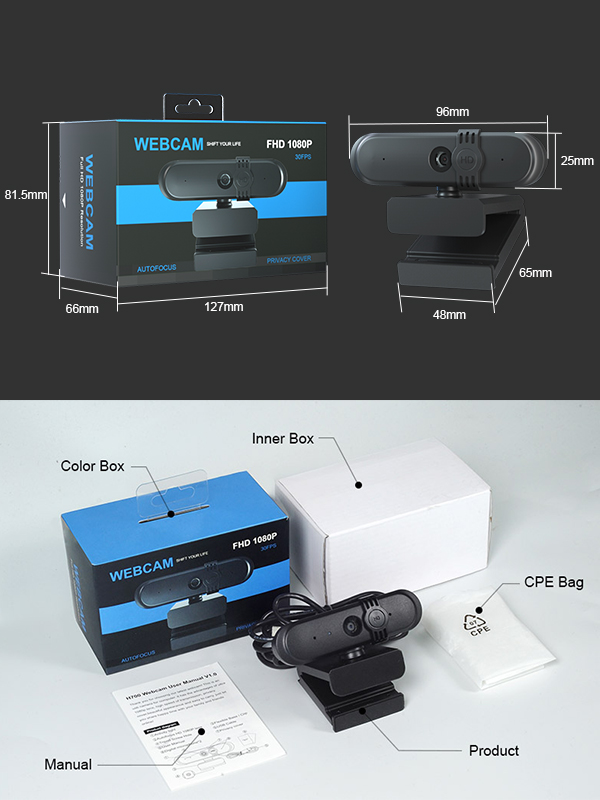 H700 Webcam Product & Packaging